Als Mediaberater bist du erster Ansprechpartner für den Kunden und berätst diesen hinsichtlich seiner Media Aktivität. Du entwickelst die Mediastrategie unter Berücksichtigung der aktuellen Trends. Kommunikation ist dabei der Schlüssel zum Erfolg. Du agierst dabei mit verschiedenen Charakteren auf Augenhöhe. Neben der Beratung gehören Präsentationen, Analysen und Reportings zum Tagesgeschäft.
Hamburg Mit Berufserfahrung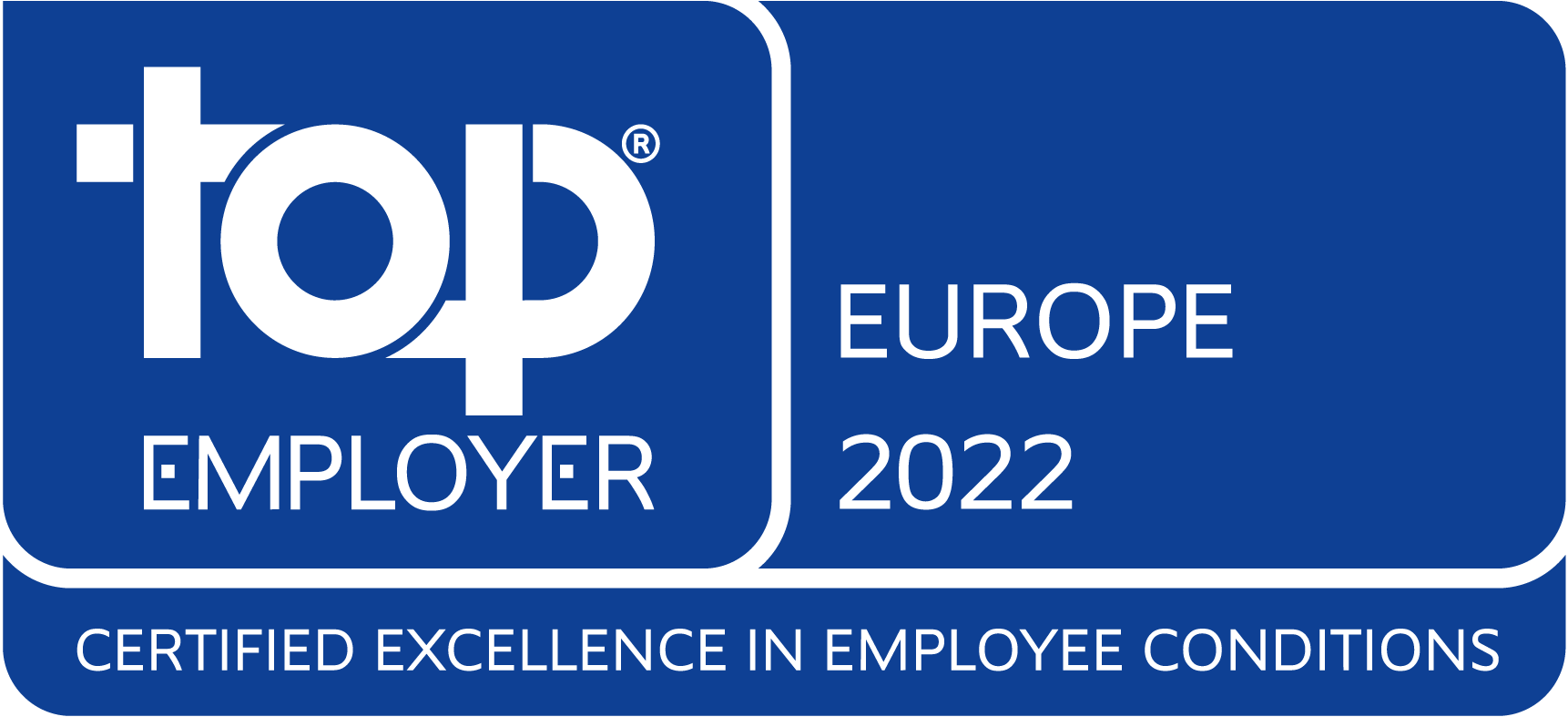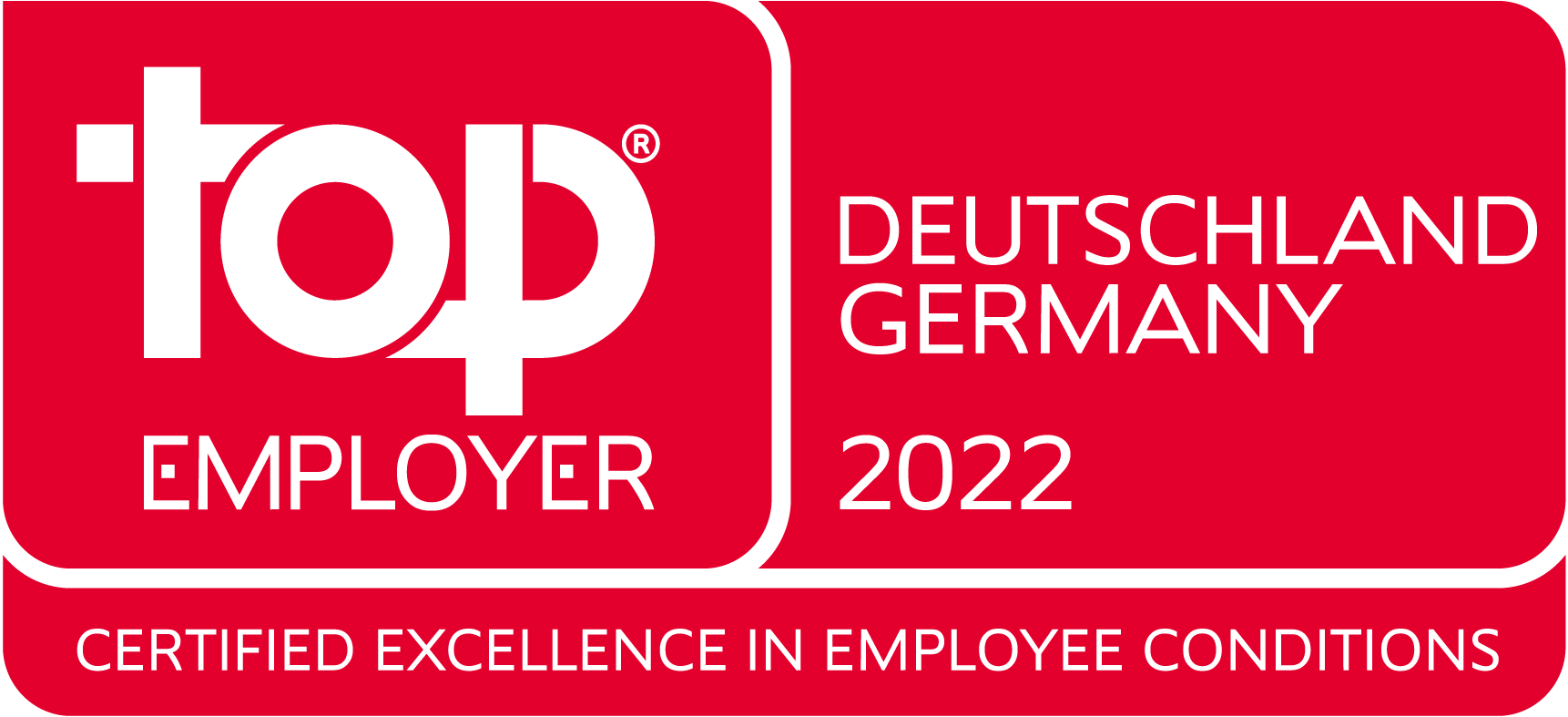 Was macht einen Media Consultant erfolgreich?
Kundenorientierung
Kommunikationsfähigkeit
Lösungsorientierung
Lernbereitschaft & Selbstreflexion
Ziel- und Ergebnisorientierung
Analysevermögen
Unsere beliebtesten Benefits
MANAGED REMOTE WORKING
Deine Arbeit passt sich deinen Lebensumständen an - nutze unsere flexible Managed Remote Working Policy.
Aus- und Weiterbildung
Die Mediabranche entwickelt sich täglich weiter und unsere Mitarbeiter ebenfalls.
Flexible Arbeitszeit
Bei uns zählt das Ergebnis, nutze dazu unser flexibles Arbeitszeitmodell.
Mitarbeiterrabatte
Bei uns soll es dir gut gehen und das unterstützen wir mit vielen, tollen Subventionen.
Deine Verantwortung
Your responsibility:
You are responsible for our strategic customer management and are the main contact person for all media relevant topics.
You coordinate the internal departments and pass on the customer's requirements
You develop the brand strategy and derive media and communication strategies
You observe the competition and find opportunities for growth
You advise the client across all media and are supported by extensive in-house expertise
You are the first point of contact for all media-relevant topics
Your qualification:
You have relevant professional experience in media planning/consulting
You are familiar with media planning across all media channels (digital and classic)
You are able to present complex interrelationships in a target group-oriented and convincing manner
You have a very good understanding of numbers, a high level of self-motivation and a strong desire to innovate and help shape new approaches
You appreciate team-oriented work, have a quick understanding of things, a high degree of contact strength, organizational talent, enthusiasm and flexibility
What you can expect from Wavemaker:
With us, you work as a "you", without a dress code and at eye level with dedicated and competent colleagues from the GroupM network. You spend your day at a modern workplace, where fresh fruit provides for your physical well-being every day. The agency life with numerous events (summer party, Christmas party, team events) brings the fun factor, so that the fun at work is not lost.
About Wavemaker:
As Wavemakers, we always believe in a better way to grow - whether for us as an agency, for our employees or for our clients. We provoke growth for our clients in a positive way by reshaping consumer decision-making and experiences through media, content and technology. This is the approach Wavemaker takes in every market, worldwide.
We provide holistic and integrated strategy and communications consulting, media planning and buying, and content solutions with maximum relevance to our clients' commercial success.
Wavemaker is part of GroupM, the largest media agency network in Germany. Our 7,600 employees in 90 markets have the in-depth knowledge and courage to drive the growth of some of the world's leading brands and companies - our clients include names such as Netflix, Mondelez and Vodafone.
At Wavemaker, D&I is lived and breathed. A team of several people has been working on the D&I priority topics relevant to Wavemaker in 4 working groups to date and develops targeted initiatives from these. In this way, we make our contribution to focus on the topic of D&I and to live it within Wavemaker.
If you want above-average growth, you have to be open to change. We are Wavemaker - We grow fearless.  Are you ready to grow with us?
Find out more about Wavemaker at
www.campus.groupm.de
and apply via our job portal. You can find more information about the application process
here
. We are looking forward to your application!
DER STANDORT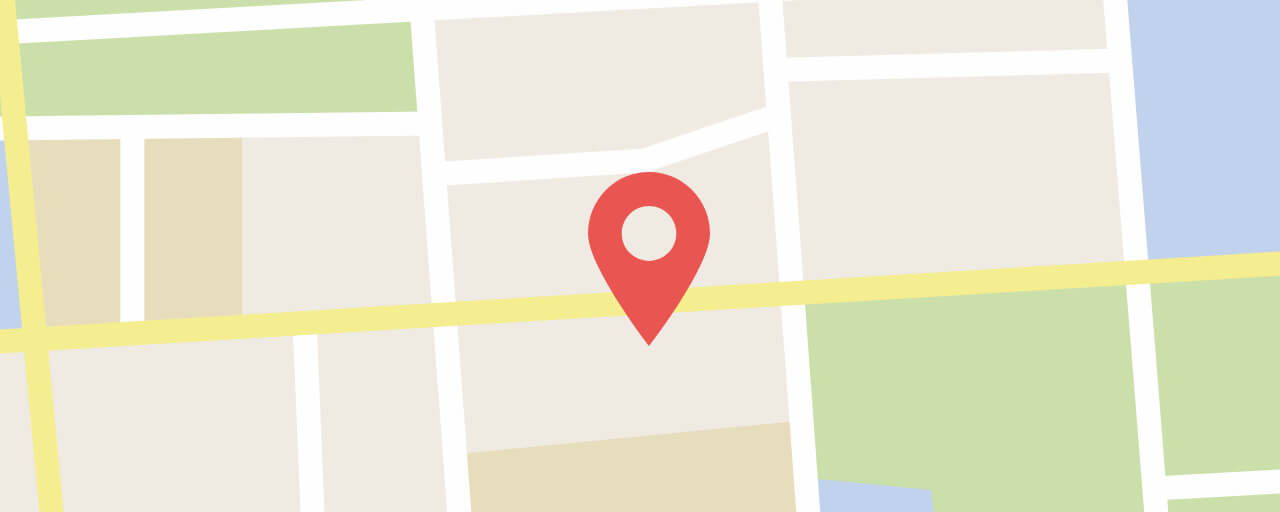 Leben und Arbeiten in Hamburg
Wirf einen Blick auf die Karte, um zu sehen, was sich in der Nähe unseres Standorts befindet.
Jetzt ERKUNDEN