Als Mediaberater bist du erster Ansprechpartner für den Kunden und berätst diesen hinsichtlich seiner Media Aktivität. Du entwickelst die Mediastrategie unter Berücksichtigung der aktuellen Trends. Kommunikation ist dabei der Schlüssel zum Erfolg. Du agierst dabei mit verschiedenen Charakteren auf Augenhöhe. Neben der Beratung gehören Präsentationen, Analysen und Reportings zum Tagesgeschäft.
Düsseldorf Full/part time Professional
Was macht einen Media Consultant erfolgreich?
Kundenorientierung
Kommunikationsfähigkeit
Lösungsorientierung
Lernbereitschaft & Selbstreflexion
Ziel- und Ergebnisorientierung
Analysevermögen
Unsere beliebtesten Benefits
MANAGED REMOTE WORKING
Deine Arbeit passt sich deinen Lebensumständen an - nutze unsere flexible Managed Remote Working Policy.
Aus- und Weiterbildung
Die Mediabranche entwickelt sich täglich weiter und unsere Mitarbeiter ebenfalls.
Flexible Arbeitszeit
Bei uns zählt das Ergebnis, nutze dazu unser flexibles Arbeitszeitmodell.
Mitarbeiterrabatte
Bei uns soll es dir gut gehen und das unterstützen wir mit vielen, tollen Subventionen.
Deine Verantwortung
Your responsibility:
You advise your customers and accompany them with cross-media analyses and optimization of communication strategies across all channels (paid, owned and earned). Your contact persons are usually executives at the headquarters.
You develop media plans for the German market and skillfully merge the media plans from the respective communication channels internationally and shine as a coordinator between media planning and purchasing.
You will be supported by extensive in-house expertise in order to be able to advise your customers in the best possible way
You coordinate and control the customer's international markets, cooperate with well-known partners and marketers
You ensure the smooth introduction of the media strategy into the local market, usually in agile cooperation with international colleagues from our network
Your qualification:
You already have good experience in media planning (classic and digital)
New topics inspire and motivate you
You are characterized by a strategic and structured way of thinking
You are a team player, but you also work independently
You enjoy working with numbers and you are well versed in Excel. You know how to use PowerPoint as a canvas for your message
You enjoy customer contact and confidently present your expertise
You have a good English skills
WHAT WE OFFER YOU – AN INSPIRING ENVIRONMENT:
REMOTE WORK
Your work adapts to your personal circumstances and individual professional requirements - Use our hybrid regulation with 60% remote work in addition to the time spent together with your team in our modern offices.
TIME IS PRECIOUS
We work 39 hours a week and with us you can of course reduce overtime. Have you planned a longer, private project? Then take advantage of our sabbatical program.
THERE IS NO MASTER YET FALLEN FROM THE SKY
Train your skills with our internal and external training opportunities.

PERSPECTIVE INSTEAD OF FRUSTRATION
In our agency network you have a variety of opportunities to develop, to learn and master new topics.
CLICHÉS ARE ALSO AVAILABLE WITH US
Extensive onboarding, varied team events and numerous corporate benefits await you with us.
COLORFUL INSTEAD OF DREARY
Stay true to yourself. Whether shirt, hoodie, blouse or base cap, work as you feel comfortable. Individuality is very important to us.

WHO WE ARE:
As Wavemakers, we always believe in a better path to more growth – whether for us as an agency, for our employees or our customers. We provoke the growth of our customers in a positive way by reshaping consumer decision-making and experiences through media, content and technology. Wavemaker follows this approach in every market, worldwide.
We offer holistic and integrated strategy and communication consulting, media planning and purchasing as well as content solutions with maximum relevance for the economic success of our customers.
Wavemaker is part of GroupM, the largest media agency network in Germany. Our 7,600 employees in 90 markets have the deep knowledge and courage to drive the growth of some of the world's leading brands and companies – our customers include names such as Netflix, Mondelez and Vodafone.
At Wavemaker, D&I is lived and has a high priority. A team of several people has so far taken care of the D&I Prio topics relevant to Wavemaker in 4 working groups and develops targeted initiatives from them. In this way, we make our contribution to focusing on the topic of D&I and to living within Wavemaker.
If you want above-average growth, you have to be prepared to change.
We are Wavemaker – We grow fearless.  Are you ready to grow with us?
Learn more about Wavemaker at www.campus.groupm.de and apply via our job portal. Further information on the application process can be found here. We look forward to receiving your application!
DER STANDORT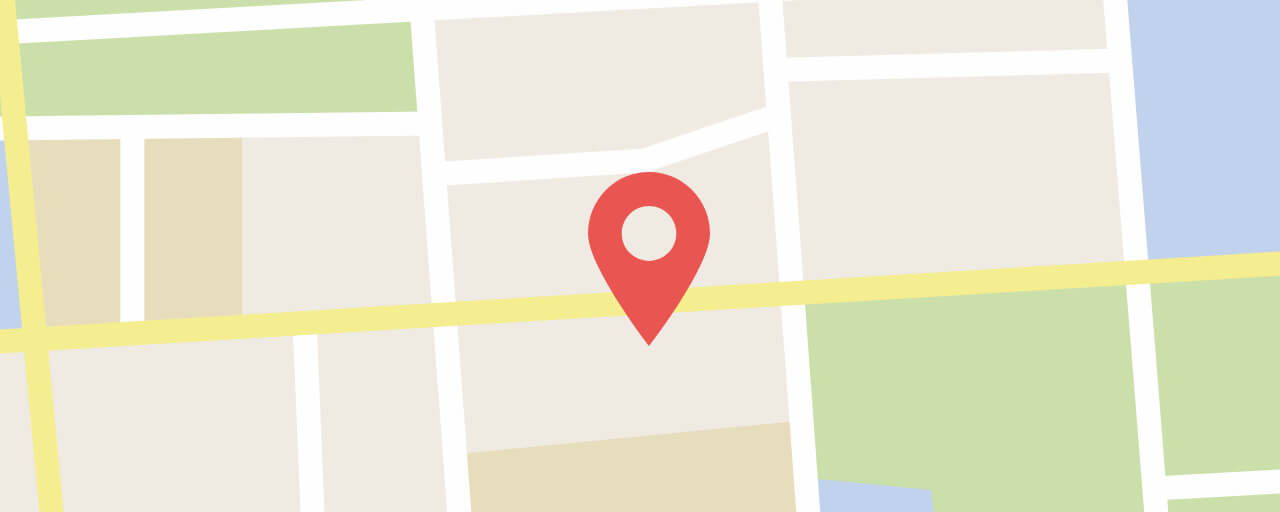 Leben und Arbeiten in Düsseldorf
Wirf einen Blick auf die Karte, um zu sehen, was sich in der Nähe unseres Standorts befindet.
Jetzt ERKUNDEN