"
We
turn
your
content
into
business
outcomes
."
Like a good vitamin shot, we strive to make you grow. Our made-to-measure digital ad solutions link publishers, agencies, and advertisers for optimized business outcomes.
plista is a global platform for data-driven native advertising in premium editorial environments and offers advertisers and publishers direct, single-source access to a broad portfolio of native solutions. With its proprietary real-time Recommendation Technology, plista is able to deliver both content and advertising that matches users' individual interests – across all channels and devices.
plista's native ad formats stand out through their strong engagement character and enable advertisers to efficiently target audiences along the entire sales funnel. At the same time, thousands of premium publishers are working successfully with plista in order to achieve outstanding content monetization, increased website stickiness and sustainable traffic growth.
In our beautiful Berlin office we are around 150 people from over 30 nationalities working in Engineering, Product Management, Publisher Development, Advertiser Sales, Finance, HR, Marketing & Communications as well as International Business Development. As you probably have guessed by now, our company language is mainly English.
We offer entry level positions as well as internships, working student roles and senior and professional roles. Our team is passionate about technology, enjoys the weekly healthy team lunch and the yoga class in our own gym together. For those with a family we offer day care opportunities with a trusted partner. Sustainability and giving back to society is one of our core values, that is why we work with NGOs to empower others and i.e. coach refugees.
We look forward to hear from you.
Check out our video on why you should work for us: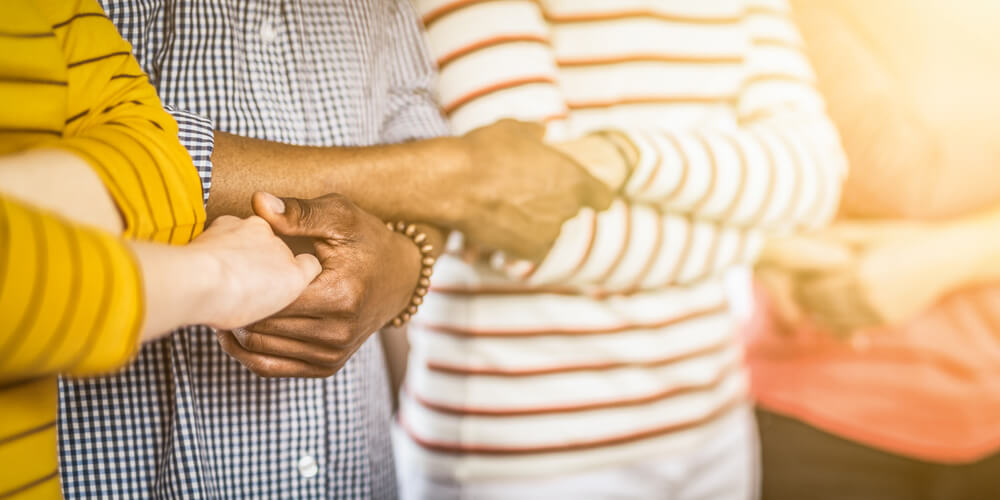 Diversity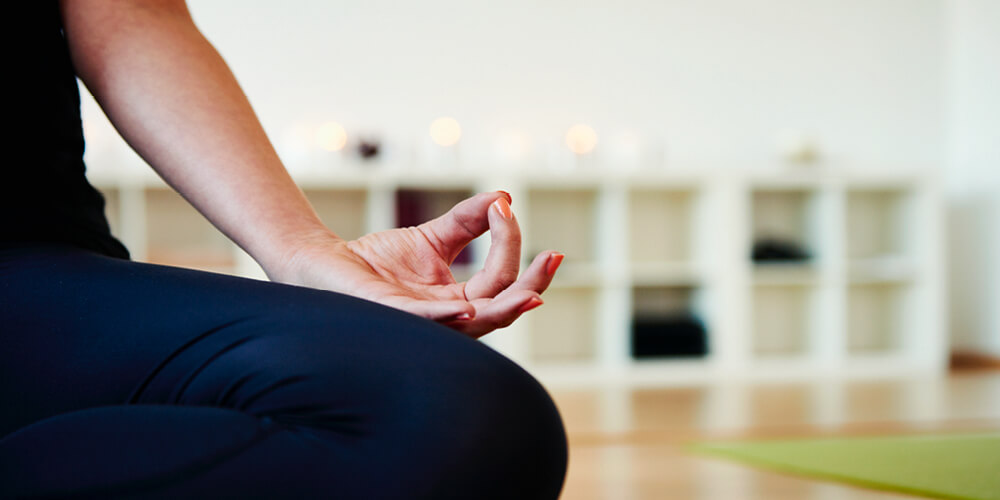 Our Benefits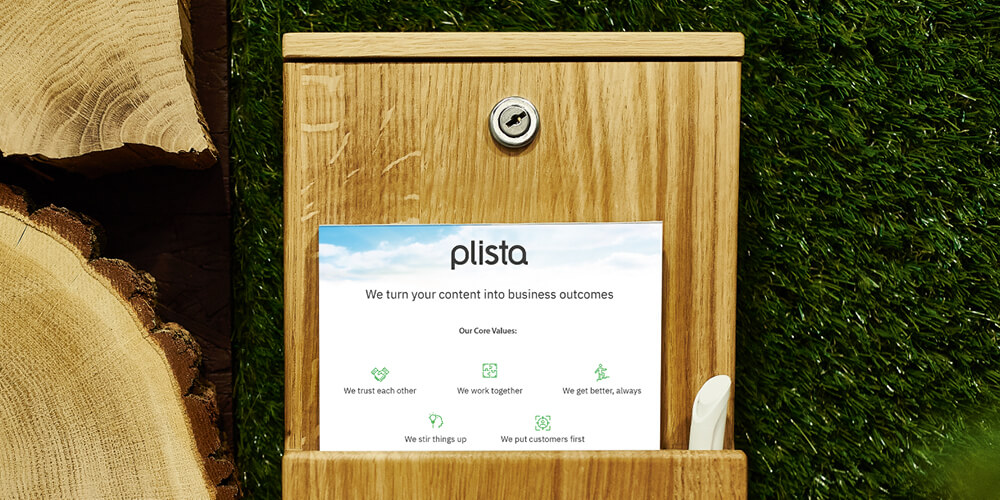 Company Values
Our location
plista GmbH

Torstraße 33-35, 10119 Berlin