Our Core Values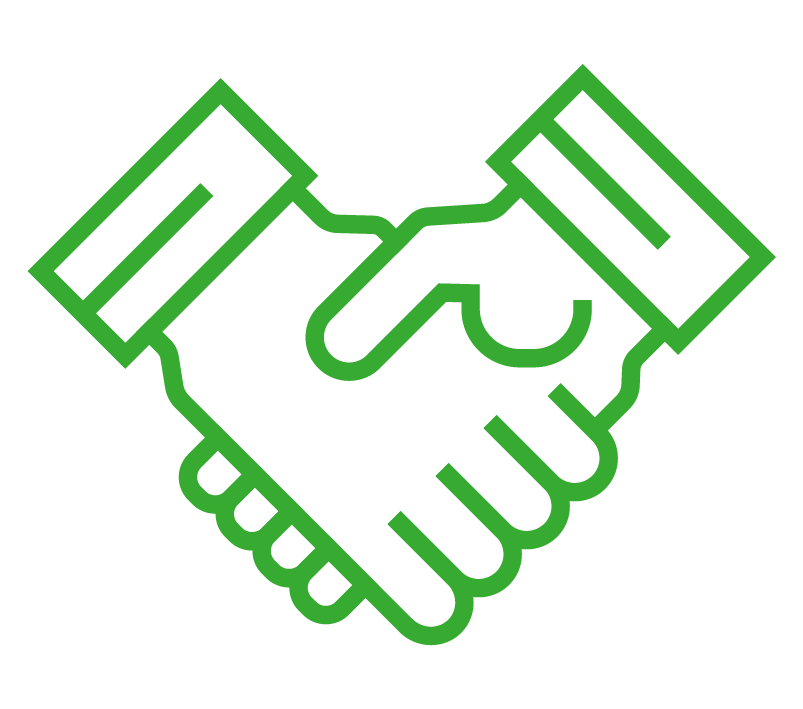 We trust each other
We know that we can be ourselves, rely on each other, and speak freely. Ultimately, we trust each other because we´re authentic, honest, accountable, and transparent.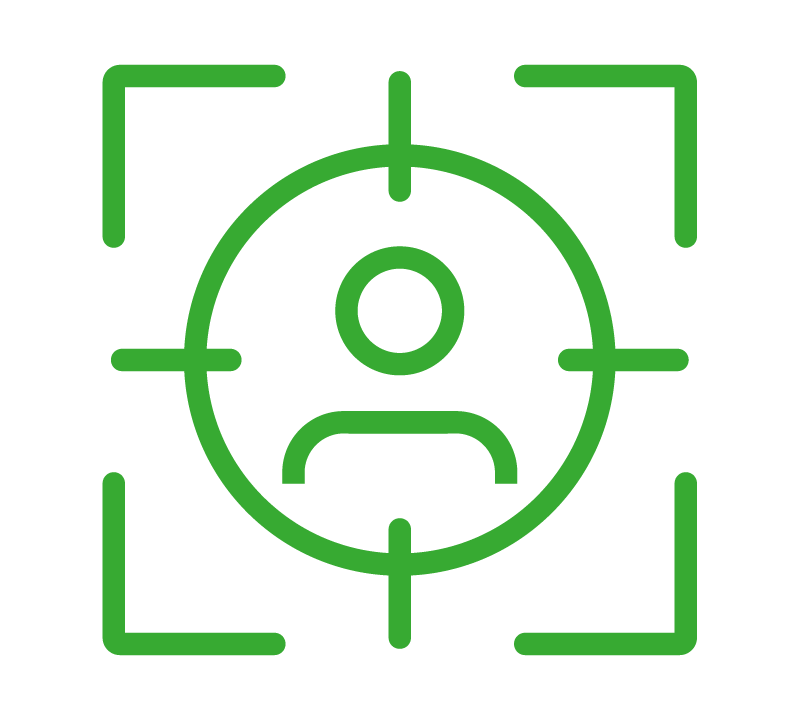 We put customers first
Our customers are our heartbeat. We listen to them carefully, anticipate their problems, develop solutions, and deliver.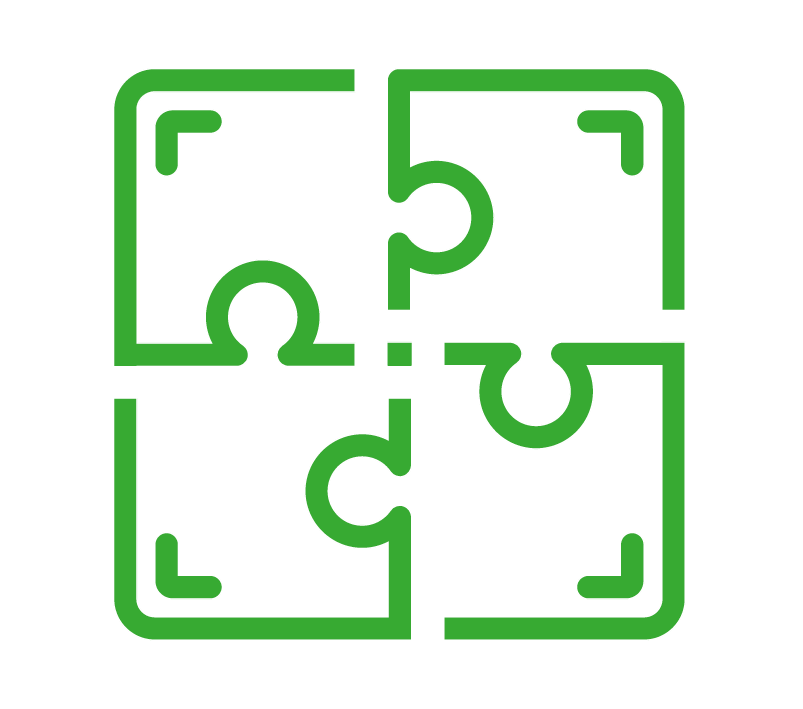 We work together
Together we can move mountains. We believe in idea meritocracy, respect, fun, diligence, and standing for each other. It's all about "what can I contrubute".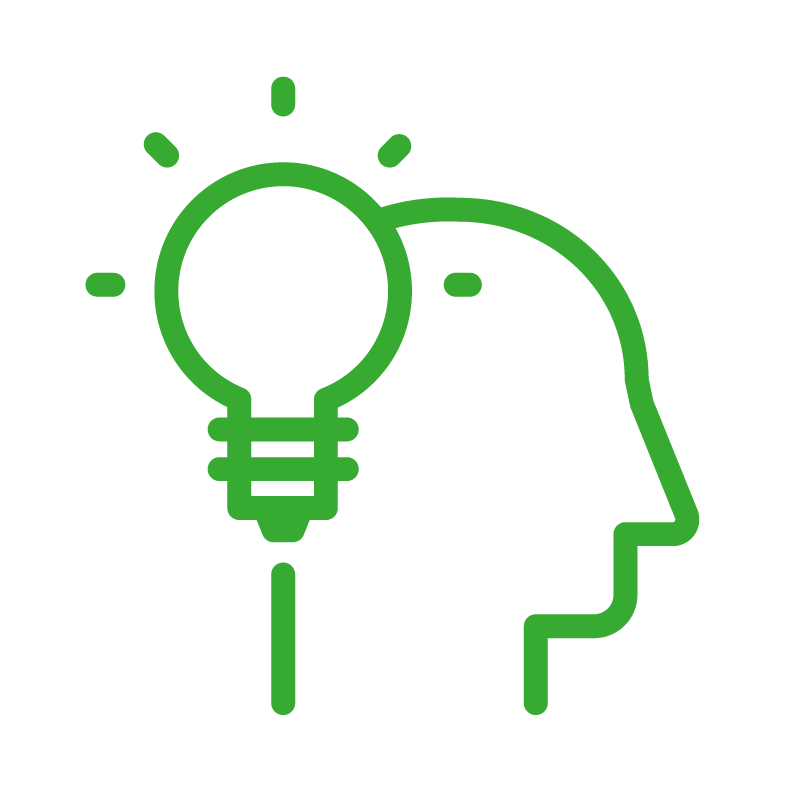 We stir things up
We see innovation as a means to build unique products, improve how we work, and change our industry. We take calculated risks, learn from our failures, and then try again.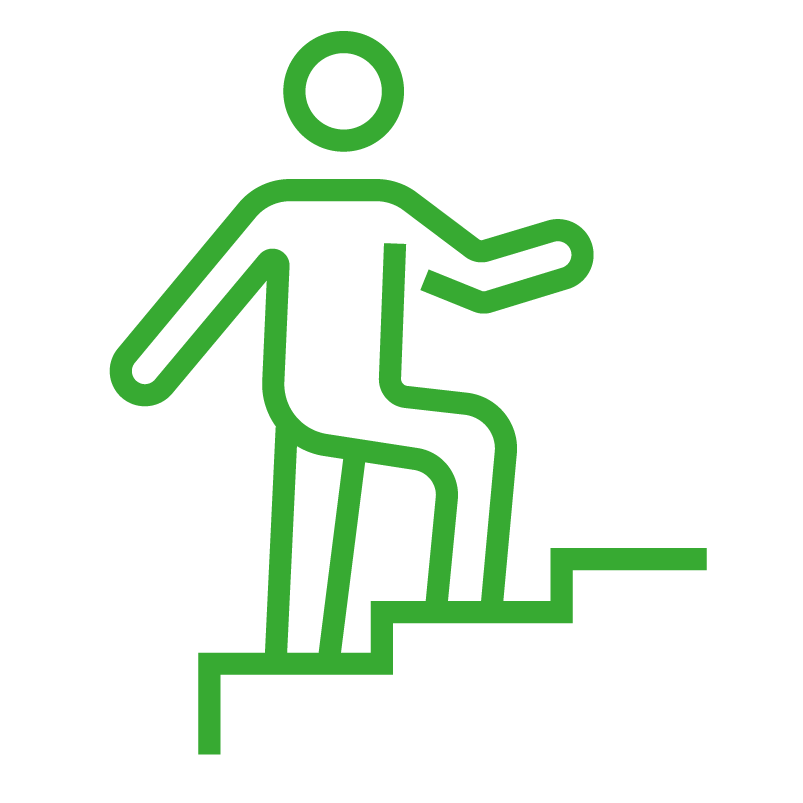 We get better, always
We have high performance and quality standards. We have an inner drive to learn from each other and always look out for new tech, ideas, approaches.
Have a look under the hood and meet your future colleagues!
As you can see, it is all about the people. To get a feeling about our company culture, check out our video on why you should work for us.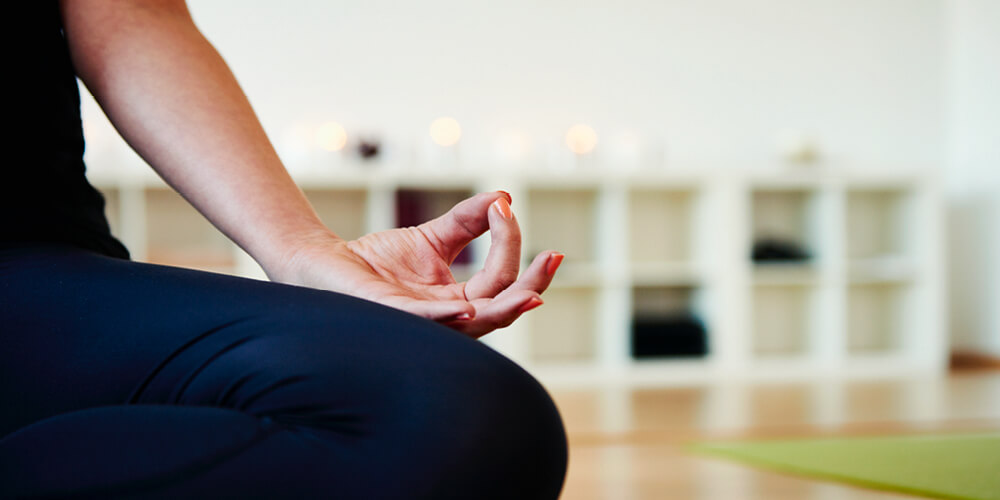 Our Benefits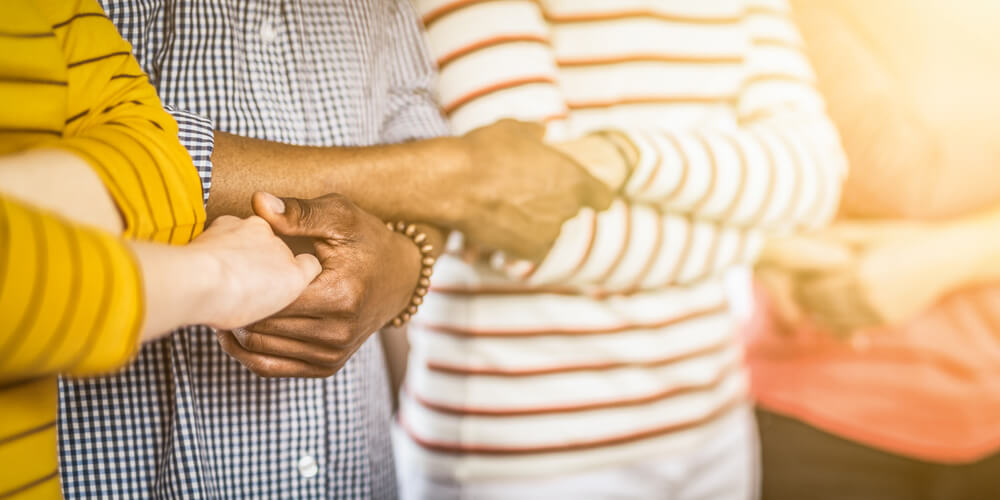 Diversity